دنیا بھر میں مہنگائی کا جن سیاسی لیڈرز کے لئے سوہان روح بنا ہوا ہے . مہنگائی کے سوال پر فاکس نیوز کے صحافی کو امریکی صدر نے ایک تگڑی گالی نکال دی . میری دانست میں ایک انتہائی منظم پروپوگنڈا مہم کے تحت ایک واکنگ ڈیڈ صدر کو مسند اقتدار پر بٹھایا گیا تھا . بہت عرصے سے موصوف غائب تھے . لوگ عمر رسیدہ امریکی صدر سے اسکی پالیسی جاننا چاہتے تھے مگر دوسری طرف مکمل خاموشی تھی . انکی ریٹنگ متواتر گرتی جا رہی ہے . یاد رہے کہ امریکی میڈیا صدر ڈونلڈ ٹرمپ کو ہمیشہ مائکرو سکوپ کے نیچے رکھتا تھا جسطرح پاکستان میں صحافتی طوائفیں عمران خان کے ساتھ کرتی ہیں .
تیل کی قیمتوں میں تیزی کی وجہ سے ترقی پذیر ممالک سخت مشکلات کا شکار ہیں کیونکے تیل کی قیمتوں کی وجہ سے مہنگائی میں اضافہ ہو جاتا ہے

روس اور یو کرائین میں متوقع لڑائی کی وجہ سے سٹے بازوں نے تیل کی قیمتیں تاریخی سطح پر پونھچا دی ہیں حالانکہ اسٹاک مارکیٹ شدید مندی کا شکار ہیں . اسٹاک مارکیٹ کے تناسب سے تیل کی قیمتیں کم از کم ٣٠ ڈالر پریمیم پر چل رہی ہیں . اس وجہ سے بیلنس آف ٹریڈ / پاکستان کے ریزرو پر پریشر آیا ہوا ہے
.
Question on Inflation

"Do you think inflation is a political liability ahead of the midterms?" asked Fox News' Peter Doocy as Biden was wrapping up a press conference for the White House's Competition Council.
"No. It's a great asset. More inflation. What a stupid son of a bitch," replied Biden.

Recent approval rating


The poll has "President Joe Biden's approval ratings remaining in the low 40s, Republicans holding a double-digit edge in enthusiasm and key Democratic groups losing interest in the upcoming election."
NBC Polls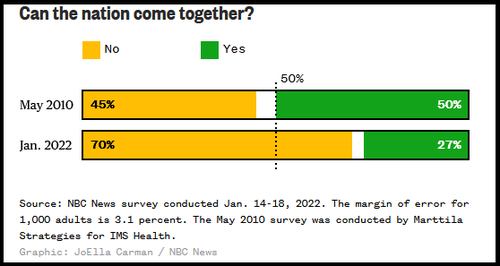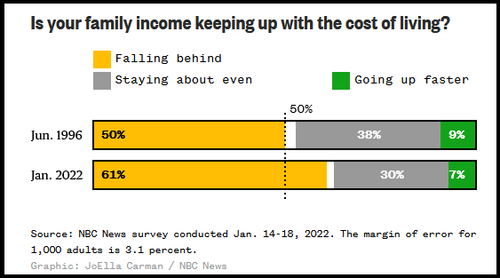 ہم لوگوں کی بدقسمتی کے پاکستانی صحافتی طوائفیں تکرار کے ساتھ یکسانیت سے بھر پور موضوعات پر گفتگو کر کے اپنی وفاداری شریف خاندان کے ساتھ دکھاتے ہیں . اس وجہ سے بڑی بڑی خبریں قالین کے نیچے چھپا دیتے ہیں

وزیراعظم پر بے سروپا اور گھٹیا الزامات لگائے جاتے ہیں ، مہنگائی کے سوال پر ، وزیراعظم نے بھی ایک کالر کو انٹرنیٹ پر دنیا کی خبریں پڑھنے کا مشورہ دیا تھا



ابھی حال ہی میں سری لنکا کے بارے میں خبر آئی تھی


کرونا وائرس کی وجہ سے سری لنکا کی سیاحت انڈسٹری شدید متاثر ہوئی ہے .اس وجہ سے حکومت شدید مالی مشکلات کا شکار ہے
سری لنکا نے شائد پاکستان کو دیکھ کر آئی ایم ایف میں جانے سے گریز کیا اور چین سے فنڈنگ کے لئے رجوع کیا ہے
انڈیا بھی سری لنکا کی مدد کے لئے آیا ہے Sri Lanka is facing a deepening financial and humanitarian crisis with fears it could go bankrupt in 2022 as inflation rises to record levels, food prices rocket and its coffers run dry.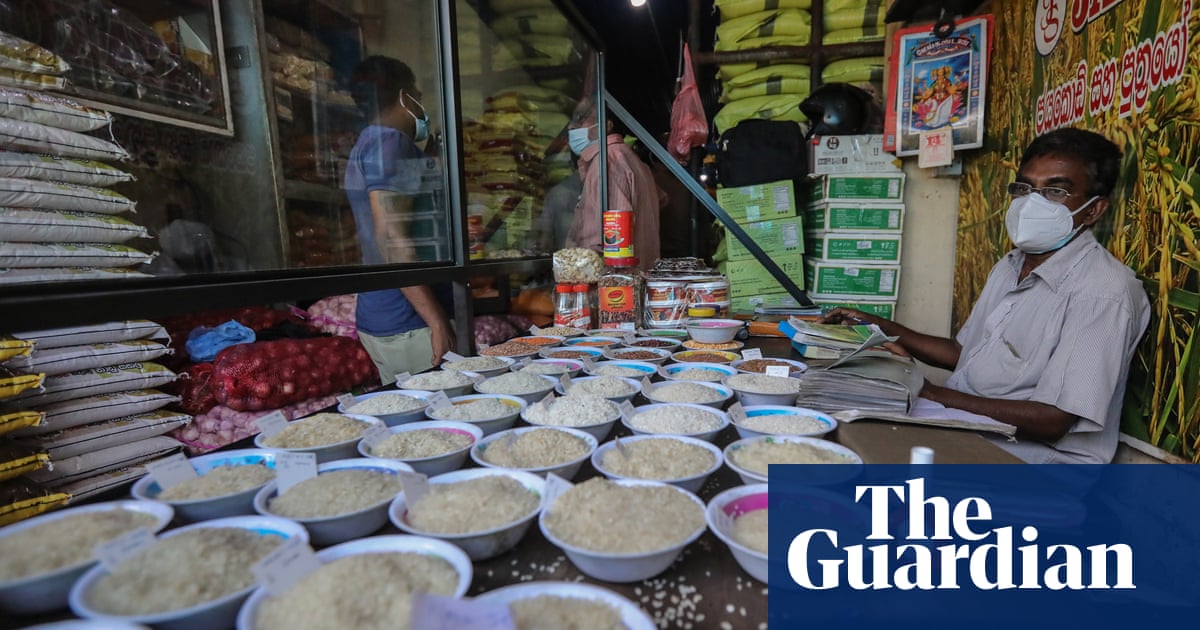 Half a million people have sunk into poverty since the pandemic struck, with rising costs forcing many to cut back on food

www.theguardian.com
https://t.co/cvo3mbpL22
​