'Men simply must change': Sadiq Khan says violence against women stems from 'toxic masculinity'

​
'Let's be honest - these problems are caused by the unacceptable attitudes and behaviours of men,' says London's mayor

​
Sadiq Khan has warned "toxic masculinity" is at the root of violence against women and girls as he unveiled new measures to tackle the issue.

London's mayor also pledged to use his manifesto package to forge "a brighter future" for London in the wake of the pandemic if he is re-elected as the capital's mayor next month.


His comments come after the death of Sarah Everard sparked an outpouring of anger as women have shared their own personal experiences of men harassing, abusing and assaulting them in public spaces.

Mr Khan placed emphasis on men overhauling their behaviour, warning the problem is driven by their "unacceptable attitudes" as he outlined his plans.


​

"It breaks my heart that so many women and girls do not feel safe in our country on a daily basis. And let's be honest – these problems are caused by the unacceptable attitudes and behaviours of men," London's mayor said.

"The problem is not just with the minority of men who are violent, the problem is also with those men who are sexist, continue to behave inappropriately around women, perpetuate a toxic form of masculinity or just stand by silently when women feel threatened or are being threatened.


"Men simply must change. I promise to spearhead the change we desperately need to see in the way women and girls are treated in every single part of our society and at all ages."

​

​

The Labour politician said he would "refresh" the capital's strategy to address violence perpetrated against women and girls by rolling out new proposals to tackle the dearth of confidence women have in the criminal justice system when coming forward to report abuse. Mr Khan also called for sexual harassment in public spaces to be made a crime.


​

The announcement comes after a recent survey by UN Women found 97 per cent of young women in the UK said they had been sexually harassed, while 80 per cent reported experiencing sexual harassment in public spaces.

Researchers, who polled more than 1,000 women aged between 18 to 24, found that the sexual harassment included being groped, followed and coerced into sexual activity.


​

The mayor will unveil his new measures at a Newham pharmacy which is part of the codeword scheme to provide a "lifeline" to domestic abuse victims suffering under the strain of lockdown measures.

The new scheme, rolled out at the beginning of the year, allows victims who may be trapped at home with their abusive partners to discreetly gesture they are in need of help. If a victim asks for ANI (which stands for action needed immediately), a trained pharmacy worker will offer them to go into a private space where they can support them to either contact domestic abuse services or the police.

Mr Khan will reveal measures to enable women to walk around freely at night which involve safer walking and cycling routes, as well as proposals to improve lighting in public areas. The mayor will also show his support for relationship education for children at primary school and sex education for students at secondary schools.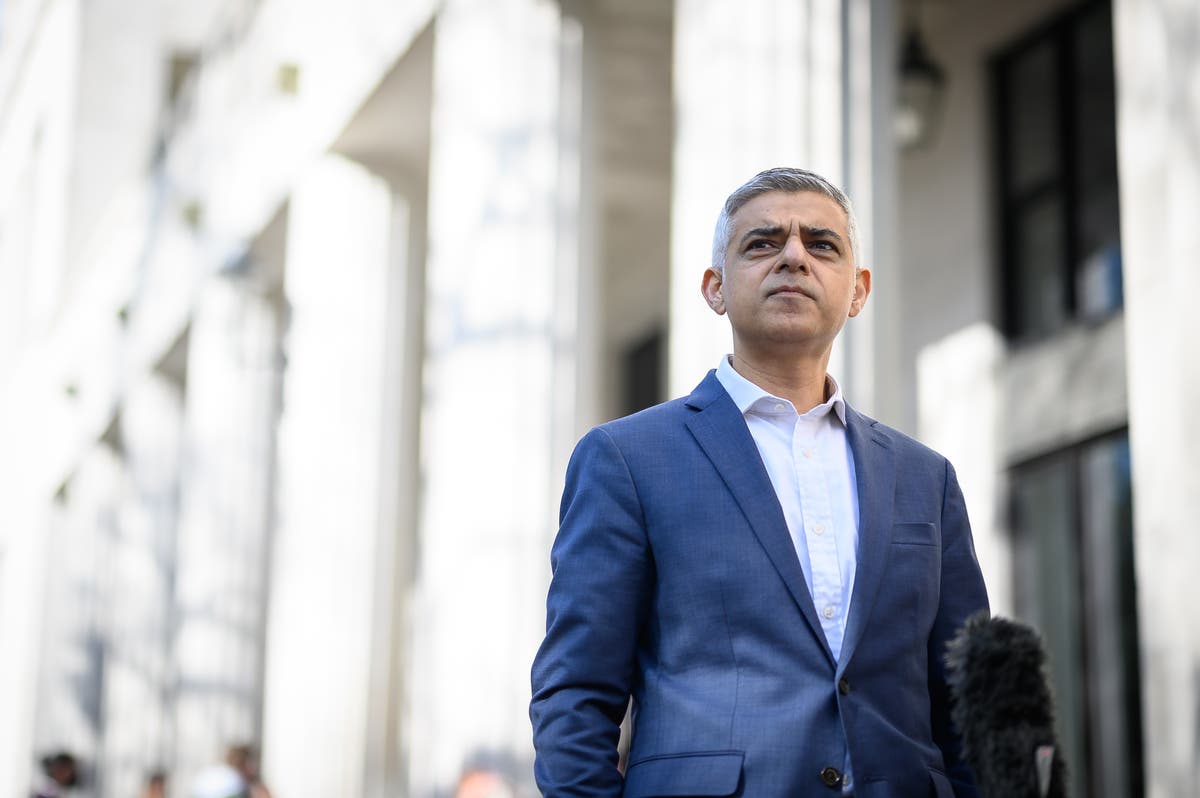 'Let's be honest - these problems are caused by the unacceptable attitudes and behaviours of men,' says London's mayor
www.independent.co.uk
Advertisement