Chief Minister (5k+ posts)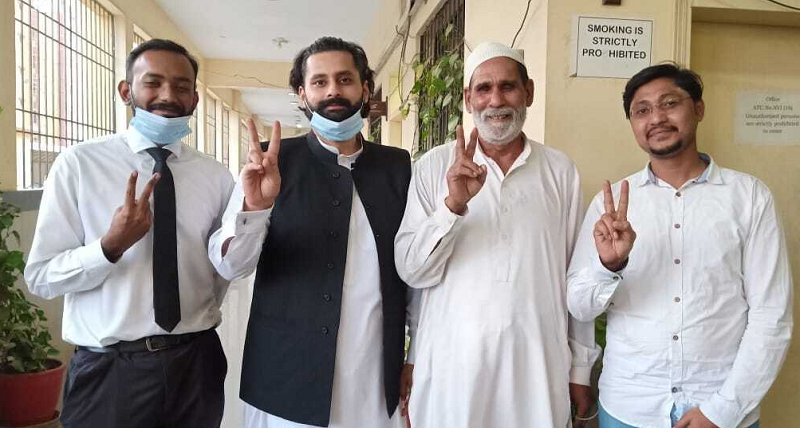 An anti-terrorism court (ATC) in Karachi has sentenced a Sindh police officer to death in a case pertaining to the killing of a citizen in a dubious encounter in 2018.
ATC-6 judge Rashid Solangi on Saturday convicted the prime accused, ASI Tariq Khan, under Section 302 of the Pakistan Penal Code for the murder of Muhammad Maqsood, but dropped terrorism charges.
The court also ordered Tariq to pay a fine of Rs200,000 to the deceased's family and issued an arrest warrant for absconder Ashiq Hussain Chachar.
Maqsood, a tailor by profession, was shot dead near the Pakistan Air Force (PAF) base on the city's main artery Sharae Faisal on January 20, 2018.
The police party, which had encountered Maqsood, initially claimed he was a criminal and was killed during a shoot-out.
However, a few hours later, the police retracted their initial claims and issued another statement, saying an innocent citizen was killed in an exchange of fire between a robber and the police.
Maqsood's father had rejected these claims and demanded the release of CCTV footage of the incident. He alleged that the police killed his son intentionally to get rewards from senior officials.
After a court battle of nearly three years, the ATC awarded a death penalty to the ASI but acquitted his three accomplices — constables Abdul Waheed, Shaukat Ali and Akbar Khan — giving them the benefit of doubt.
The petitioner's counsel, Jibran Nasir, said the family would challenge the acquittal of others accused in the case.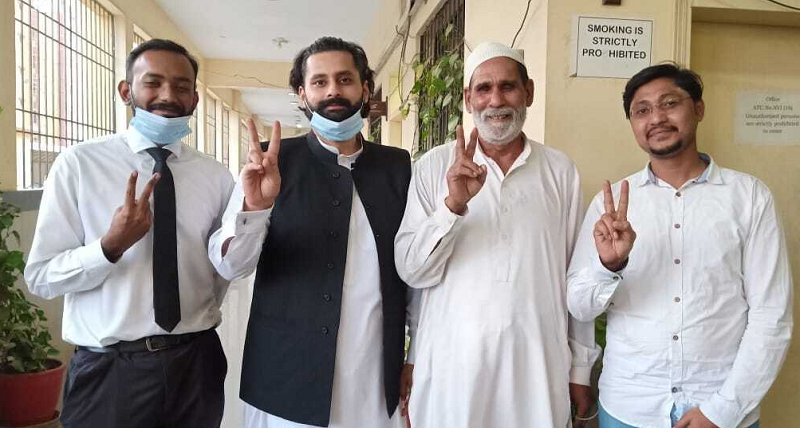 Police party had shot dead 27-year-old Muhammad Maqsood at Sharae Faisal

tribune.com.pk