Yeah Lou you are making lots of Hue and cry here. Look IMF loans comes with strict conditions. read this article on sri lanka

That would help the country to rely on its own resources instead of foreign borrowing, the Central Bank of Sri Lanka said in a statement Feb. 23. The steps will strengthen Sri Lanka's credit profile, enhance exchange rate stability, and improve the resilience of the economy, it said.

What these measures also do are to help fend off interference from the IMF, whose aid comes with strict conditions — one of the reasons that prompted Malaysia's then premier Mahathir Mohamad to shun aid fro ..

Read more at:

https://economictimes.indiatimes.co...ofinterest&utm_medium=text&utm_campaign=cppst
A new rule banning chemical fertilizers is having far-reaching consequences for the Sri Lankan economy.
qz.com
After meeting a $1 billion debt repayment in July from reserves, the government had only enough dollars to cover less than two months of imports
www.business-standard.com
Basil Rajapaksa, 70, the youngest brother of President Gotabaya Rajapaksa, said state coffers had also suffered huge revenue losses in the Covid-19 pandemic.
economictimes.indiatimes.com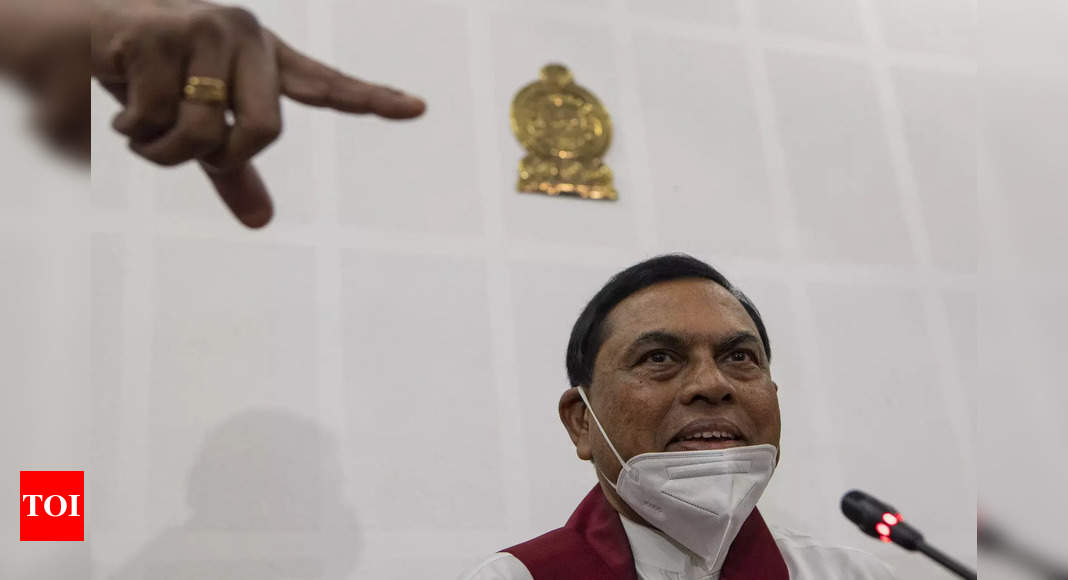 International Business News: COLOMBO: Sri Lanka is facing a severe foreign exchange crisis as the island nation, which heavily depends on tourism and tea exports, was battered by .

timesofindia.indiatimes.com
The only reason they are not going to IMF program is that they will have to commit to the program for 5 years at least and devalue currency to 300 against dollar.