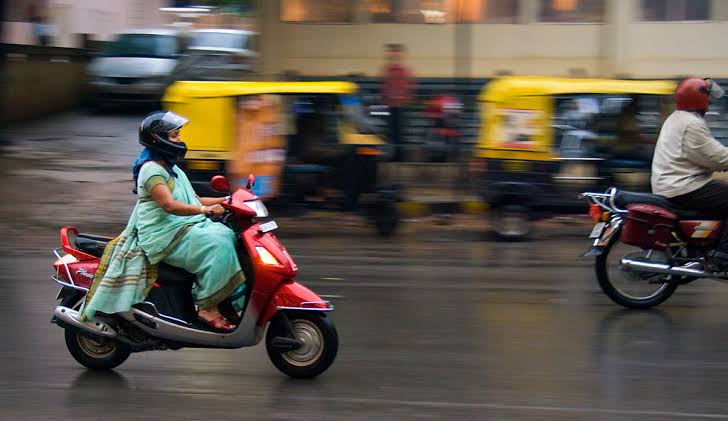 Normalize Scooty riding for women in Pakistan

​ Howazzat ???

I am unable to understand, why our society is so TOUCHY towards women riding a scooty (okay with car). If a woman can ride a horse/camel back in 7th Century what's a big deal in 21st ?

The females who can't afford a car travel in these out of order buses And face harassment on daily basis !!!

︎Society is completely OKAY with it

But when it comes to "Scooties", our so called respect gets hurt. Oouch !