Prime minister has ordered action against "influential" people, organisations that have encroached state land, says Fawad.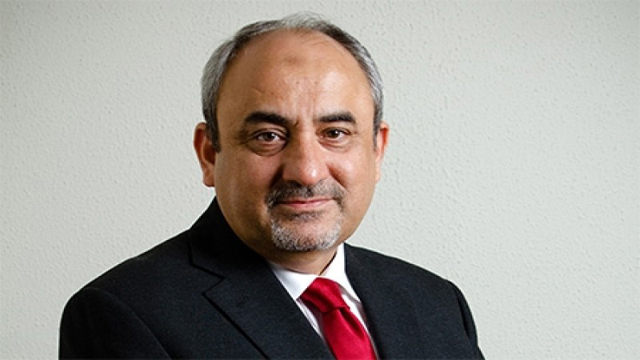 PM Imran appointed Khalid Mansoor as his special assistant on CPEC affairs, resulting in the resignation of chairman of CPEC Authority, Lt Gen (retd) Bajwa.

tribune.com.pk
I bow my head before Allah Almighty for giving me an opportunity to raise and steer the important institution of CPEC Authority as one window for all CPEC projects, charting the future direction," Bajwa stated.
It would not have been possible without full confidence and support of Prime Minister Imran Khan and his government
, he added