Yesterday, In NA standing committee Shuakat Tarin scold PTI NA committee that their is no Economic from PTI. Their is no short term, mid term or long term economic plan PTI. He said to Ramesh that you do not tell me what to do because you guys did nothing in 2.5 year.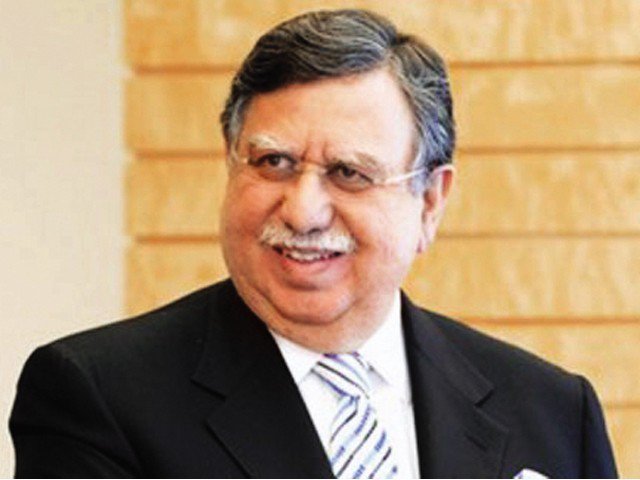 Federal Finance Minister Shaukat Tarin has termed the International Monetary Fund's (IMF) demand for increase in electricity tariff "unjustified"

tribune.com.pk
Finance Minister Shaukat Tarin says the higher power tariff is leading to corruption and affecting economic growth.
Advertisement