A Pakistan International Airlines (PIA) aircraft, flying from Lahore to Karachi with 99 people on board, crashed near the port city's airport in the densely populated area of Model Colony on Friday.
At least two passengers survived but many others were feared dead.
As the news broke, many international leaders took to social media and mourned the tragic incident.
Expressing his condolences over the tragic incident, Indian Prime Minister Narendra Modi took to the Twitter, saying: "Deeply saddened by the loss of life due to a plane crash in Pakistan. Our condolences to the families of the deceased, and wishing speedy recovery to those injured."
Canadian Prime Minister Justin Trudeau also offered condolences, saying that Canadians were keeping Pakistanis in their thoughts. "The news from Pakistan this morning is devastating," he wrote on his official Twitter handle.
Afghanistan President Ashraf Ghani also offered his sincere commiserations to the people and the government of Pakistan, saying that his "heart went out to the families of those who died in the crash". Afghans would stand by Pakistanis in their time of sadness, he added.
Turkey and Latvia also offered condolences to Pakistan over the deadly plane crash.
"Deeply saddened by the crash of plane close to Karachi Airport in brotherly #Pakistan. May Allah's mercy be upon those who lost their lives in the crash. Condolences to our Pakistani brothers & sisters. Friendly & brotherly Pakistan's pain is our pain," Turkish Foreign Minister Mevlut Cavusoglu said on Twitter, tagging his Pakistani counterpart Shah Mahmood Qureshi.
Latvia Foreign Minsiter Edgars Rinkēvičs in a tweet from his official handle sent "heartfelt condolences" to plane victims and their families.
Chinese Embassy in Pakistan also tweeted a message of solidarity, saying that it stood with the country in its time of sadness.
Australia's High Commissioner to Pakistan Dr Geoffrey Shaw also took to Twitter, saying his "thoughts and prayers" were with the families of those who were on the plane. The Commission was trying to determine whether any Australians were also among the passengers, he added.
Indian opposition leader Rahul Gandhi also offered condolences and expressed the hope that "many miraculous stories of survival" would emerge from the tragic incident.
Prime Minister Imran Khan thanked world leaders for reaching out to condole over the tragic air crash and loss of precious lives. "The people of Pakistan value this support and solidarity in our hour of grief," he tweeted.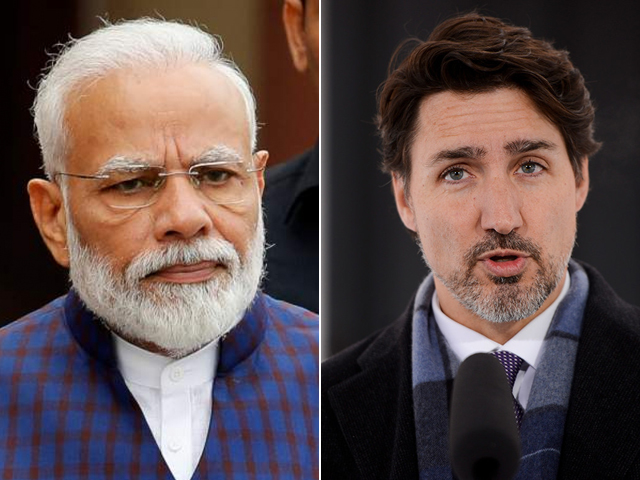 People of Pakistan value this support and solidarity in our hour of grief, PM Imran thanks int'l community

tribune.com.pk